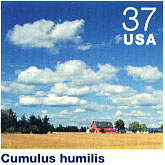 Cloud Shadows
Shadows of scattered clouds result in dark and light spots on the ground in this mid-afternoon scene. Low-oblique view over the Pine Ridge, near Chadron, northwestern Nebraska. Kite line is visible on the right side. Photo date 6/97; &copy J.S. Aber.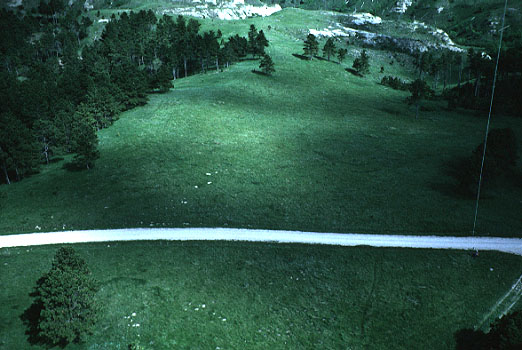 Cloud shadows create a patchwork of light in this low-oblique view of the Ninnescah natural research area, near Wichita, Kansas. Photo date 8/97; &copy J.S. Aber.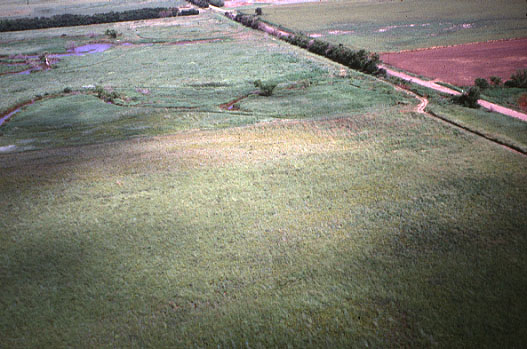 Return to KAP special lighting.